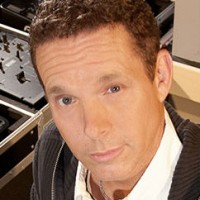 Hollywood Hamilton Remix 30
The Remix Top 30 Countdown is a three-hour show that features the BIGGEST mainstream pop hits of the week remixed by the country's biggest DJ's and producers. Each hour is mixed by a different resident DJ representing their city where the show is heard. 
Recent guests include Taylor Swift, David Guetta, Calvin Harris, Usher, Ariana Grande, Elli Goulding, ZEDD, Nick Jonas, Kanye West and Steve Aoki.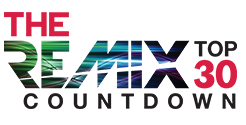 It's party music every Friday and Saturday night from 9pm to midnight