SEASONED GREETINGS!
THE HOLIDAYS ARE A TIME TO SPLURGE…
HEY… SANTA DOESN'T COUNT CALORIES…
IT'S THE BEAT'S SEASONED GREETINGS!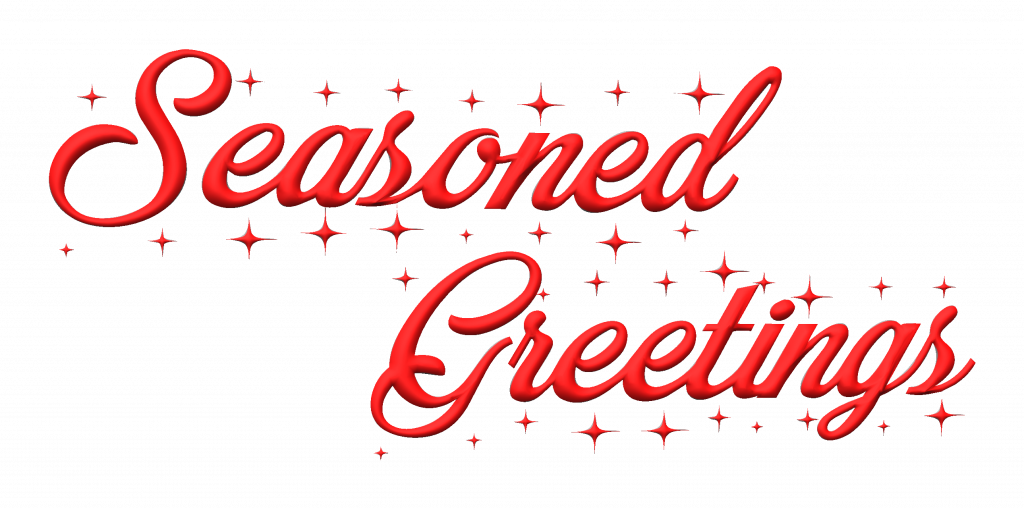 BEGINNING DECEMBER 5TH…EACH MORNING…
DURING THE 12 DAYS OF SEASONED GIVEAWAYS…
WE'LL POST OUR DAILY GIVEAWAY TO THE BEAT'S FACEBOOK PAGE!
YOU'LL HAVE TWELVE HOURS TO COMMENT TO WIN,
A GIFT TO A GREAT LOCAL RESTAURANT LIKE…
DAY 1 – THE QUARRY
DAY 2 – J MORGAN'S STEAKHOUSE
DAY 3 – ASIAN GOURMET
DAY 4 – SAAP THAI RESTAURANT
DAY 5 – CORNERSTONE PUB AND KITCHEN
DAY 6 – K'S KORNER
DAY 7 – BASIL'S PIZZERIA
DAY 8 – ONE MAIN TAP & GRILL
DAY 9 – TWO LOCO GUYS
DAY 10 – BEAR NAKED GROWLER
DAY 11 – LADDER ONE GRILL
DAY 12 – CORNERSTONE BURGER COMPANY
WE'LL ANNOUNCE THE WINNER EVERY NIGHT AT 6 PM!
THE HOLIDAY SEASON IS A TIME TO LET LOOSE AND ENJOY!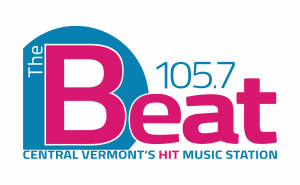 JUST THE BEAT'S LITTLE GIFT TO SAY THANK YOU FOR LISTENING THIS HOLIDAY SEASON!
THE BEAT'S SEASONED GREETINGS FROM CENTRAL VERMONT'S HIT MUSIC STATION, 105.7 THE BEAT!