105.7 THE BEAT IS PAINTING THE TOWN PINK!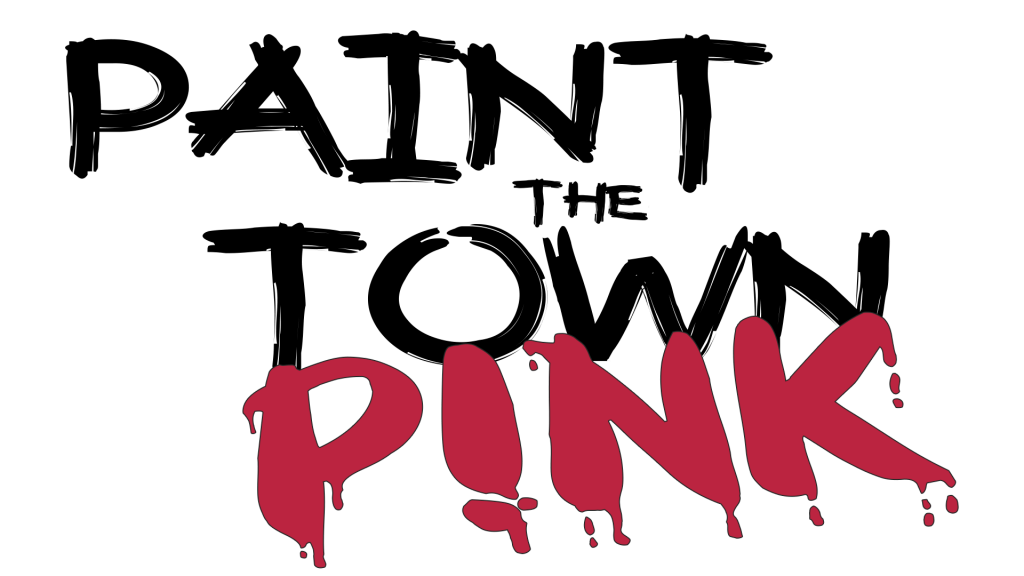 SENDING YOU TO SEE THE BEAUTIFUL TRAUMA TOUR LIVE AT TD GARDEN IN BOSTON
INCLUDING OVERNIGHT HOTEL ACCOMODATIONS AND WE'LL EVEN THROW IN SOME MONEY FOR GAS!
DON'T BE MISUNDERSTOOD IT'S EASY TO WIN!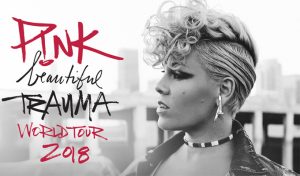 GET THE PARTY STARTED!
JUST TEXT THE WORD "PINK" TO 877 – 4 – BEAT -VT! 
THAT'S 877 -423-2888!
(WINNER SELECTED AT RANDOM, MARCH 30TH!)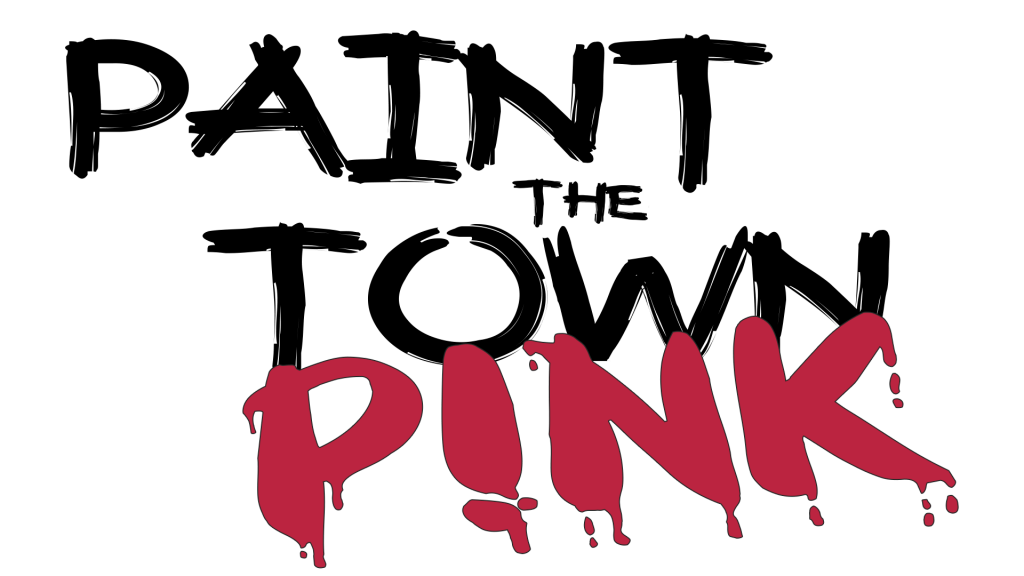 PAINT THE TOWN PINK! IS BROUGHT TO YOU BY

EASTMAN'S AUTO IN BARRE

VERMONT LAZER WASH, GET UNLIMITED CAR WASHES STARTING AT 17.95 A MONTH!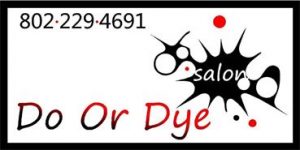 DO OR DYE SALON  DELIVERING THE BEST SERVICE IN THE INDUSTRY!  CALL 229-4691!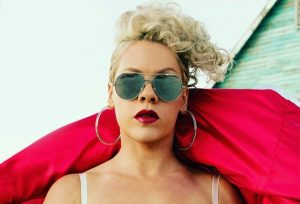 PINKS BEAUTIFUL TRAUMA TOUR!
TEXT "PINK" NOW  TO 1-877-4-BEAT -VT
TO WIN WITH CENTRAL VERMONT'S HIT MUSIC STATION – 105.7 THE BEAT!
MESSAGE & DATA RATES MAY APPLY.