IT'S OUR BIGGEST GIVEAWAY YET!
105.7 THE BEAT IS HELPING YOU
BEAT IT TO BOSTON!
THAT'S RIGHT, A WEEKEND GETAWAY IN BEANTOWN FOR YOU AND A GUEST!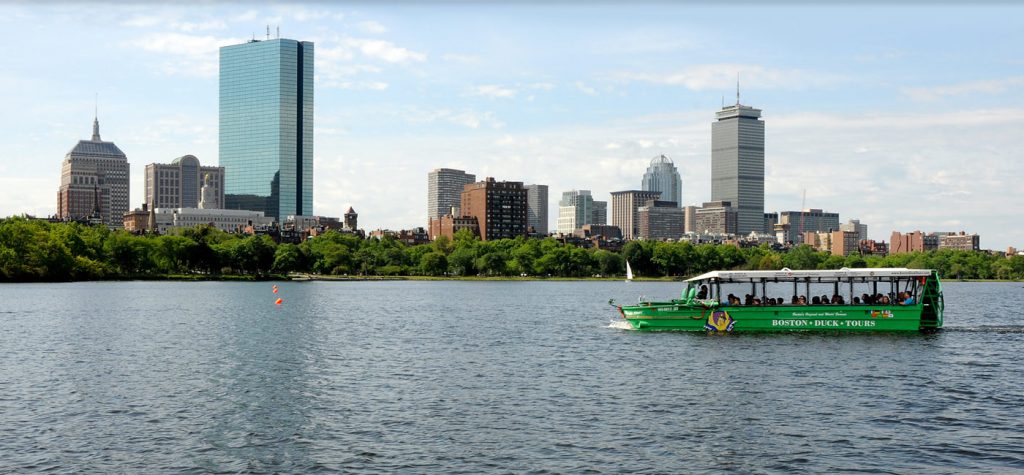 YOU'LL SEE THE WHOLE CITY ON BOSTON'S MOST POPULAR DUCK TOURS!
THIS AMAZING TOUR TAKES YOU THROUGH THE ENTIRE CITY WITH VIEWS OF THE BOSTON AND CAMBRIDGE SKYLINES!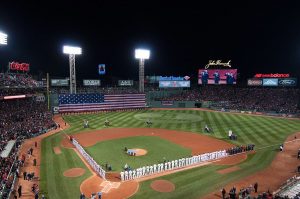 THEN IT'S OFF TO FENWAY AS THE RED SOX TAKE ON THE MARINERS JULY 16TH!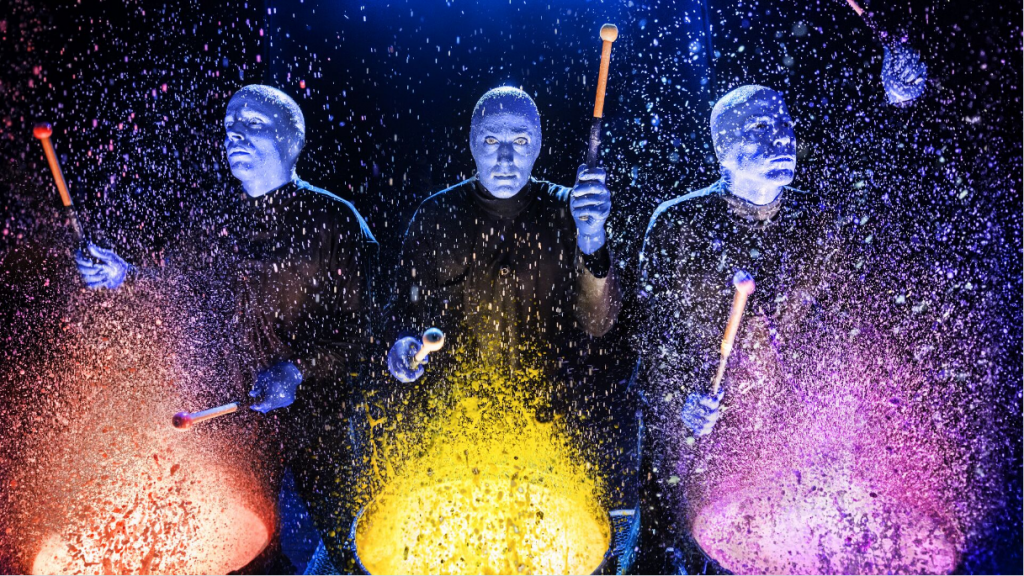 PLUS, WE'LL ROCK YOUR WORLD, BLOW YOUR MIND AND ULEASH YOUR SPIRIT WITH TICKETS TO THE BLUE MAN GROUP!
35 MILLION PEOPLE OF ALL AGES, LANGUAGES AND CULTURES KNOW WHAT BLUE MAN GROUP IS REALLY ABOUT!
NOW IT'S YOUR TURN!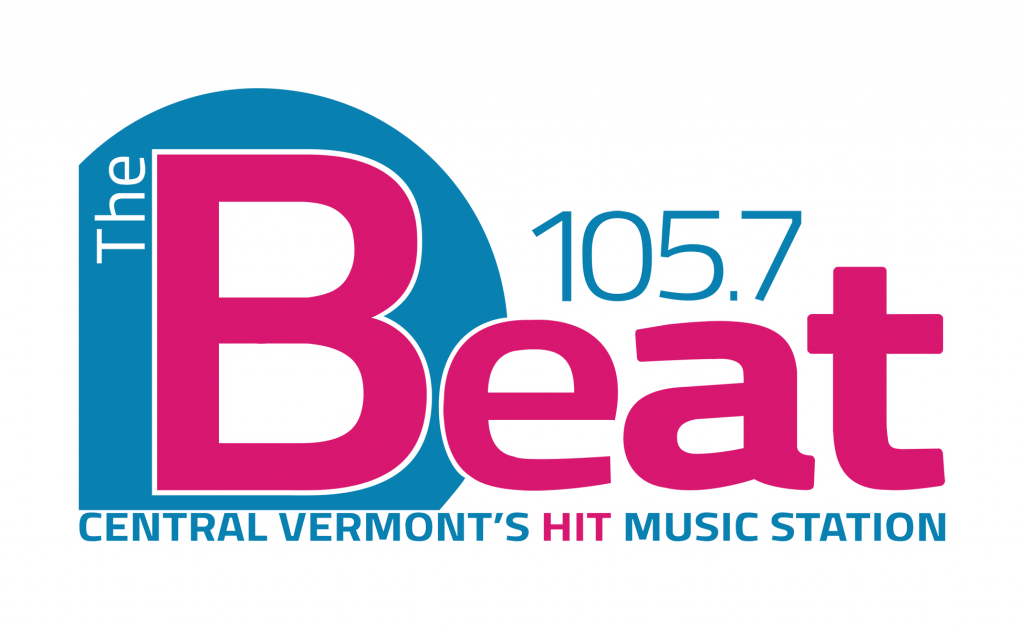 WE'LL EVEN TAKE CARE OF YOUR HOTEL ACCOMMODATIONS AND GET YOU SOME GAS MONEY FOR YOUR WEEKEND AWAY!
TO WIN YOU MAY BE ASKED TO CALL, TEXT OR JUMP ON OUR FACEBOOK PAGE TO QUALIFY!
SO LISTEN CAREFULLY!
BEAT IT TO BOSTON! BROUGHT TO YOU BY: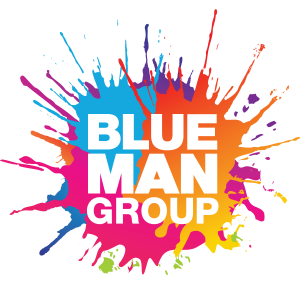 THE BLUE MAN GROUP GET YOUR TICKETS HERE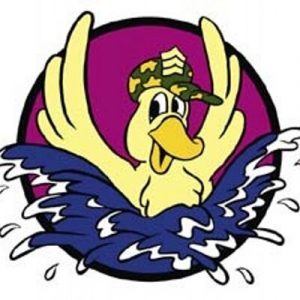 BOSTON DUCK TOURS, BOOK YOURS TODAY!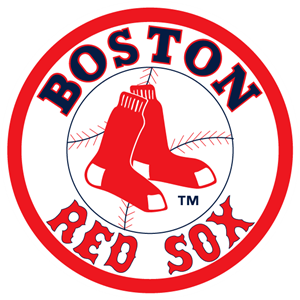 AND CENTRAL VERMONT'S HIT MUSIC STATION, 105.7 THE BEAT