105.7 THE BEAT HAS
 

A BIG REPUTATION

 FOR GIVING YOU THE CHANCE TO WIN BIG PRIZES!

THE BEATS SUMMER OF FUN ONLY GETS BIGGER!!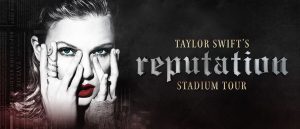 TAYLOR SWIFT BRINGS HER REPUTATION WORLD TOUR TO GILLETTE STADIUM!
THIS JULY…. 105.7 THE BEAT HAS YOUR HOOK-UP TO THE SHOW!
LISTEN WEEKDAYS FOR THE "TAYLOR SWIFT BIG REPUTATION" CUE TO CALL!
CALLERS 5 AND 7 QUALIFY TO WIN
TICKETS TO TAYLOR SWIFT'S REPUTATION WORLD TOUR LIVE AT GILLETTE STADIUM!
PLUS, WE'LL PICK-UP YOUR HOTEL ACCOMODATIONS AND GAS TO GET YOU THERE!
IT'S THE BEAT'S BIG REPUTATION BIG GIVEAWAY!
LISTEN,  CALL,  QUALIFY!
CHECK THE BEAT'S FACEBOOK PAGE FOR BONUS CHANCES TO WIN!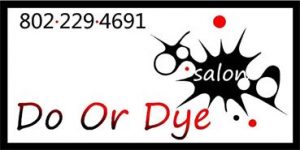 PRESENTED BY DO OR DYE SALON ON RIVER STREET IN MONTPELIER!
TAYLOR SWIFT LIVE!
WITH CENTRAL VERMONT'S HIT MUSIC STATION,
105.7 THE BEAT!